About
I am a designer/developer hybrid who never picked a bucket. Design systems, tools, and processes are my ideas of fun. I currently reside in Los Angeles area with my lovely family.
---
About Chris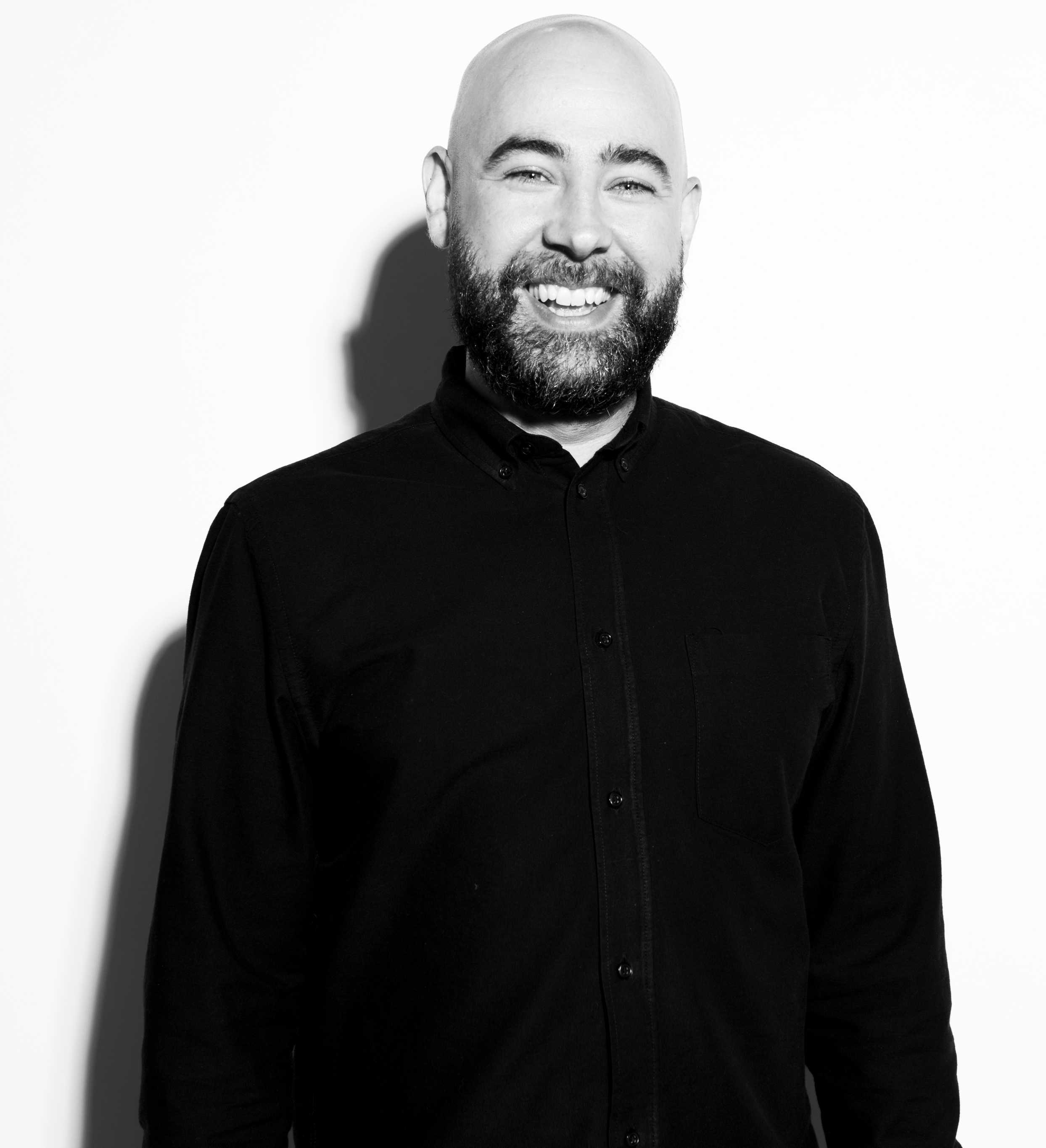 I started building websites over twenty years ago with a pirated version of Photoshop, writing mangled HTML & CSS in Notepad on my Windows 95 PC, and uploading my beautiful web creations to Geocities. When this nerdy website stuff turned into a paying job, the web standards movement was picking up steam, and websites had to work in Internet Explorer 6 because Microsoft was a bunch of sadists (I still have nightmares about Internet Explorer 6 to this day). The web has come a long way from when I started; nevertheless, my passion has always been the same: solving problems and building solutions with current web technologies.
I've always been a self-learner and a tech DIY-er which has led me to acquire skills across several tech disciplines. Design systems are now my main focus because I tend to get bored if I'm not doing all the things most of the time. I've worked mostly for small to large startups and usually have "designer," sometimes "developer," or whatever new title we've made up for whatever I do now (design technologist, UX/UI engineer, design engineer, whatever) in my job title. Please check out my résumé for a complete list of my experience.